Employment law is continually changing and it is vital for businesses to take account of that in their interaction with employees and workers.
We work closely with our clients to produce bespoke employment documents and to guide them through this ever more complex area of law. It is important for businesses that employment contracts are well drafted and the correct policies and procedures are in place. If something goes wrong during the employment relationship; these documents become crucial.
Our lawyers have a wealth of experience advising businesses at all stages of the employment relationship. We offer advice and assistance with all forms of HR support and deal regularly with defending claims both at the ACAS conciliation stage or in the Employment Tribunal or civil courts. We can act quickly in obtaining injunctive relief for the misuse of confidential information and breaches of post termination restrictions, ADR and High Court actions.
Our clients cross a wide range of business sectors; including banking and finance, recruitment, professional services, education, healthcare, transport and media. We take the time to get to know your business which allows us to fully assess your needs and provide tailored employment advice and services.
Latest offers
To receive legal updates from our employment team, sign up to our newsletter.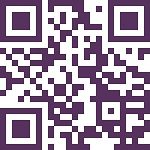 Key contacts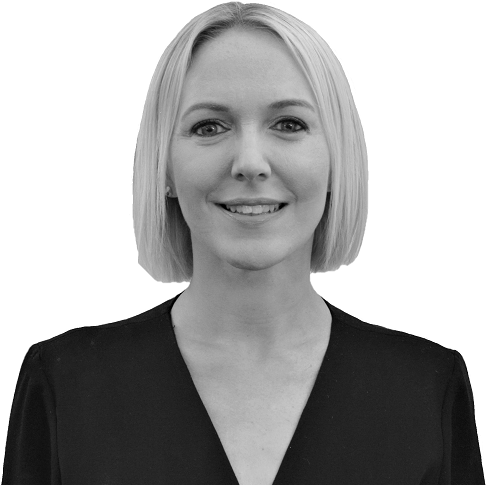 ---