Compliance with the EU's General Data Protection Regulation (GDPR) and the UK's Data Protection Act 2018 is essential. It is critical you understand the new legal framework which expands upon the Data Protection Act 1998 and introduces new obligations and requirements on businesses and employers alike.
Given the impact on technology solutions, we work together with Softwerx, a leading provider of Cloud Computing and Cyber Security solutions, as well as other third party experts, to offer a holistic legal and IT approach to data protection.
We draft and supply all standard GDPR documentation and privacy notices as well as offering an extensive gap analysis service.
Practice areas
Key contacts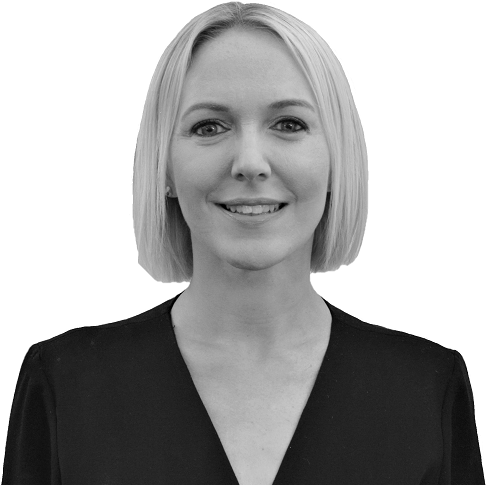 ---