At RIAA Barker Gillette, we believe every client is unique and tailor our services to meet your needs. Simply stated, our objective is to look after your best interests in the most efficient and cost effective manner. While working with you, we shoulder the burden, taking a step back to take stock of the bigger picture, and the effect it might have, freeing you to focus on what is truly important.
Easily accessible and based in the heart of London's West End, we specialise in all forms of corporate and commercial, dispute resolution, employment, family, real estate and private client law.
Established in 1981, we have grown to become a leading West End firm, which you can rely on with total confidence.
Since 2014, we have grown and strengthened our client services, merging with law firm Lucas McMullan Jacobs in 2014, and in 2015 aligning ourselves with RIAALAW, an internationally recognised law firm, through its creation of the RIAA Barker Gillette Global Alliance, of which we are the London affiliate. Throughout this journey, we have fought hard to retain our approachable and collegiate feel and pride ourselves on the expertise, accessibility and flair of our partners, all of which makes us who we are today.
The RIAA Barker Gillette Global Alliance offers capabilities in seven countries and twelve cities from New York to Beijing.
RIAA Barker Gillette London benefits from the accreditation of the LawNet ISO:9001 Quality Standard, providing a commitment to delivering excellent service. Each firm is admitted only after substantial due diligence and must undergo regular quality and peer review procedures to retain accreditation.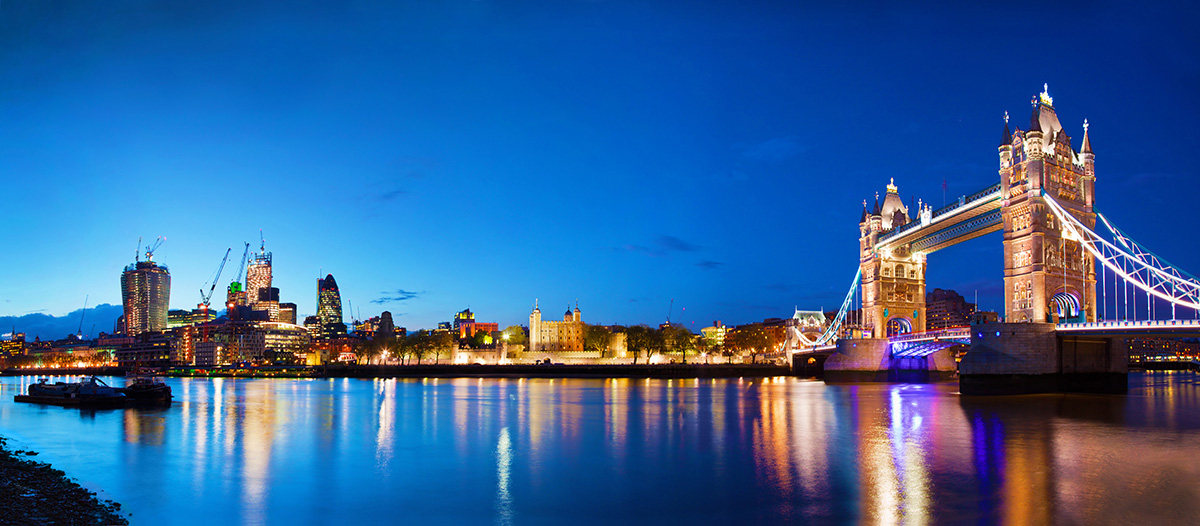 RIAA Barker Gillette (UK) LLP
11-12 Wigmore Place
London
W1U 2LU
Key contacts