RIAA Barker Gillette is a multi-service West End law firm.
We pride ourselves on our approachability and the accessibility of our partners to their clients. From corporate law issues to more sensitive family difficulties, our experienced and efficient team are on hand to advise and help you.
Our practice encompasses company and commercial, dispute resolution, employment, family, private client and real estate services.
We believe every client is unique and tailor our services to meet your needs. We aim to look after your best interests and work hard to understand your specific situation to ensure you reach your goal.
Since our establishment in 1981, RIAA Barker Gillette has grown to become a leading West End law firm, while the RIAA Barker Gillette Global Alliance offers capabilities in seven countries and eleven cities from New York to Beijing.
If you need more information on how we can help you with any legal issues, contact us today on +44 (0)20 7636 0555 or UK@riaabg.com – we will be happy to help and assist in any way we can.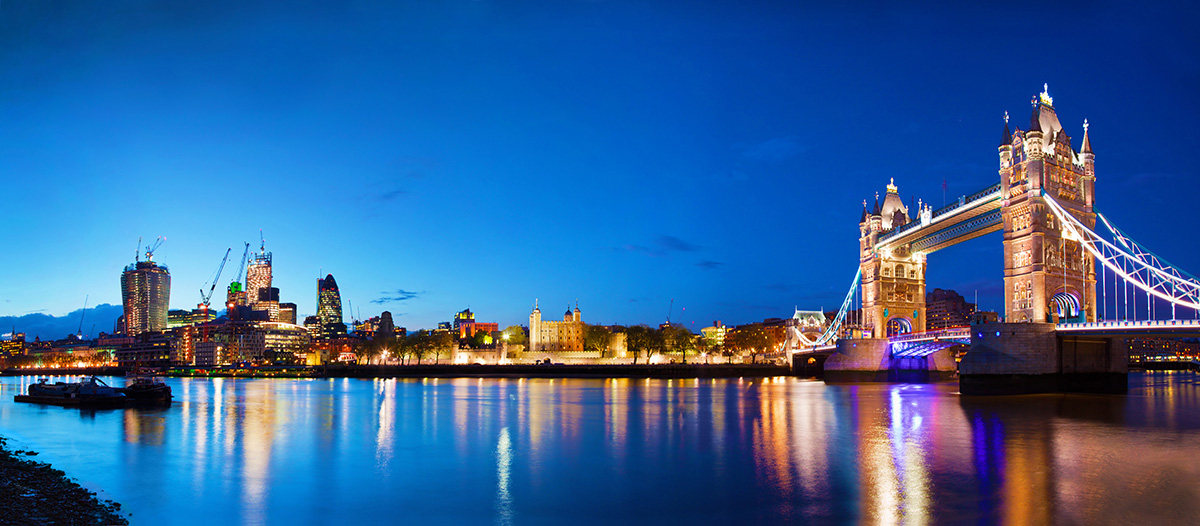 RIAA Barker Gillette (UK) LLP
11-12 Wigmore Place
London
W1U 2LU
Key contacts