The 6000-square-foot Canary Wharf fitness studio is Awakn's first luxury wellness facility in the UK and reflects the company's growing ambition.
Real Estate Solicitor Joseph O'Neill said:
"A high-end gym is a novel use in Jubilee Place, and we had to ensure that the transaction documents allowed Awakn to operate freely in what is almost entirely a premium retail shopping centre.

We are delighted to have secured the company's flagship premises at such a prominent landmark location and look forward to working together in the future as the business continues to grow."
CEO & Founder of Awakn, Kam Panesar said
"RIAA Barker Gillette provided an exceptional service. Not only did they turn the complex documentation around quickly, securing this fantastic site in the world's foremost retail and business centre, but provided both corporate and employment advice to ensure we met all our business goals.

Alex Deal was instrumental in the success of Awakn and I look forward to working with him and the team for many years to come."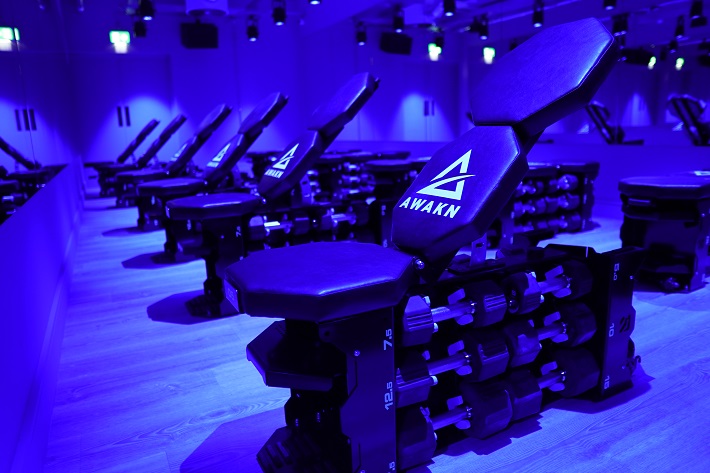 Contact us for commercial real estate and corporate advice today.