Michael has taken part in a number of important shows both in Britain and abroad and his work can be found in many private collections, as well as our offices.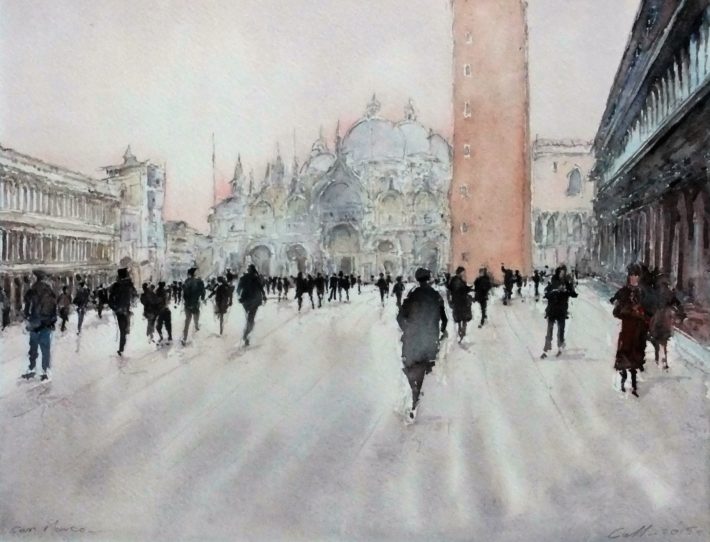 His earlier work was largely figurative watercolours based on good drawings skills. However, Michael see his work as an evolutionary process and is exploring both representational and non-representational styles. Michael works with oil, wax pastel, acrylic and watercolours.
There is an influence in many of his works, from the beauty of Italy to the diversity of the human figure. Michael believes that visual art should come not only from the eyes but also from the mind. More than this, it should satisfy both at a distance in terms of unity and composition and close-up where the quality of strokes and marks should establish both the integrity and sensual, almost spiritual, aspects of the work.