At RIAA Barker Gillette, we believe every client is unique and tailor our services to meet your every need. Simply stated, our objective is to look after your best interests in the most efficient and cost effective manner. While working with you, we shoulder the burden, taking a step back to take stock of the bigger picture, and the effect it might have, freeing you to focus on what is truly important.
Easily accessible and based in the heart of Dubai's central business district, we specialise in all forms of corporate, commercial and dispute resolution law. We provide a broad spectrum of premium legal advisory services for clients including private and public corporations, financial institutions and family business groups.
With substantial on-the-ground capability and over 35 years of history globally, RIAA Barker Gillette has grown to become a leading international group of firms, which you can rely on with total confidence. Our team of professionals is well versed in advising domestic and multinational clients, and has extensive experience of complex, cross-border work.
We have benefitted from global expansion allowing us to improve and increase our client services. We have fought hard to retain our approachable and collegiate feel and pride ourselves on the expertise, accessibility and flair of our partners, all of which makes us who we are today. We are committed to not only providing the highest standards of legal services, but also to offering a commercial perspective designed to help our clients reach their business goals.
RIAA Barker Gillette UAE forms part of a Global Alliance offering capabilities from New York to Beijing. Members of the RIAA Barker Gillette Alliance are consistently recognised as Band 1 and Tier 1 law firms by major international legal directories.
RIAA Barker Gillette is the exclusive member firm in Pakistan for Lex Mundi the world's leading network of independent law firms with in-depth experience in 100+ countries worldwide.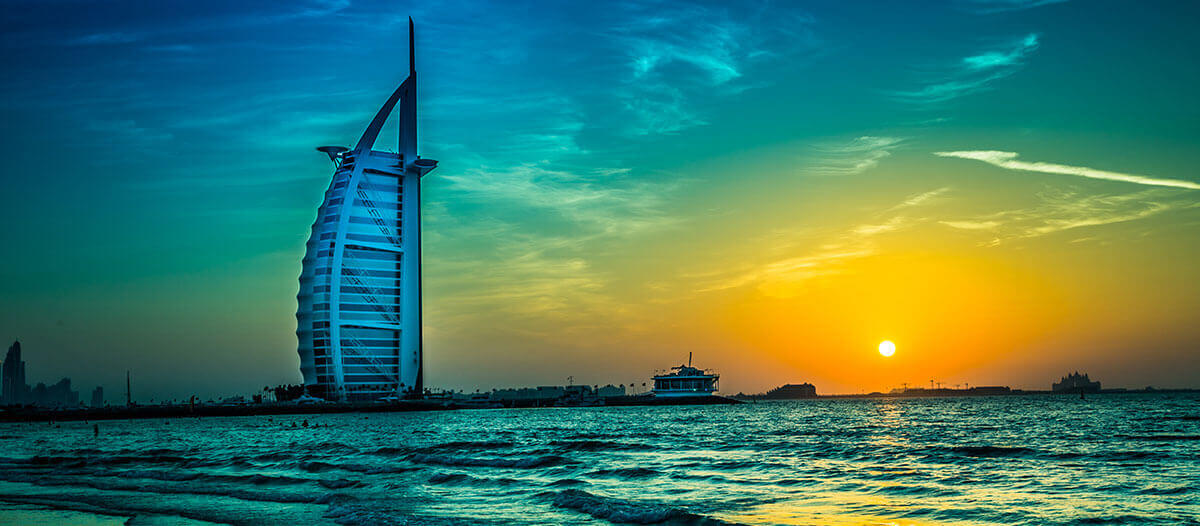 RIAA Barker Gillette (Middle East) LLP
Dubai International Financial Centre
Gate Village Building 2
Level 3, Suite 301
PO Box 507014, Dubai
United Arab Emirates
Key contacts